CAMBRIDGE — Dining options in downtown Cambridge are expanding by three as two restaurants have moved downtown and a bar is about to add food service. Lil' Bitta Bull and Bombay Social are both open and operating after moving downtown from other locations in town, and Blue Ruin is about to open a restaurant component at its current bar location.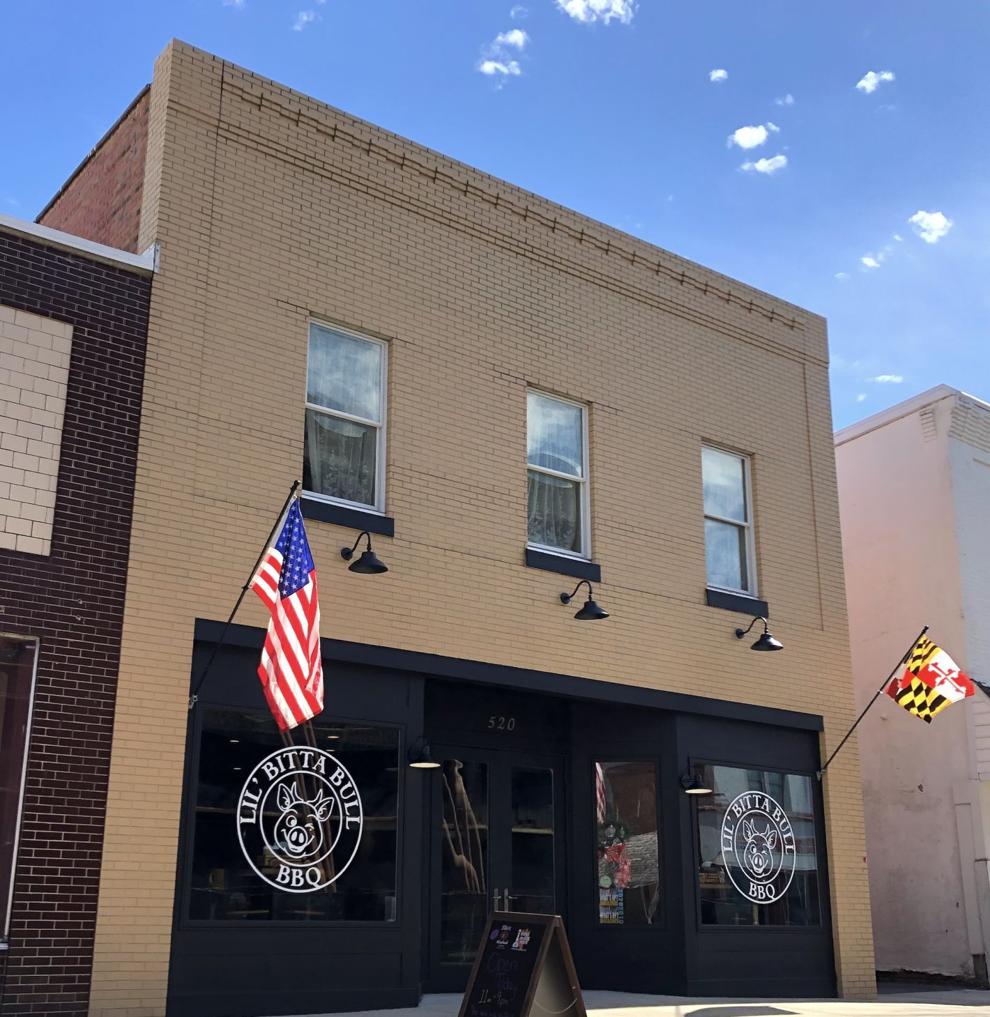 Lil' Bitta Bull BBQ opened Wednesday, Feb. 17, to a full crowd for lunch after moving from its prior location on Glasgow Street in the Sandy Hill neighborhood of west Cambridge. The current location is in the heart of the 500 block of Race Street in a building best known in the past as the location of Cheetah's Pub.
Owner Henry Van Dyke said, "We are excited to be a part of the downtown hub of restaurants, and to give Cambridge such amazing food and atmosphere to indulge in."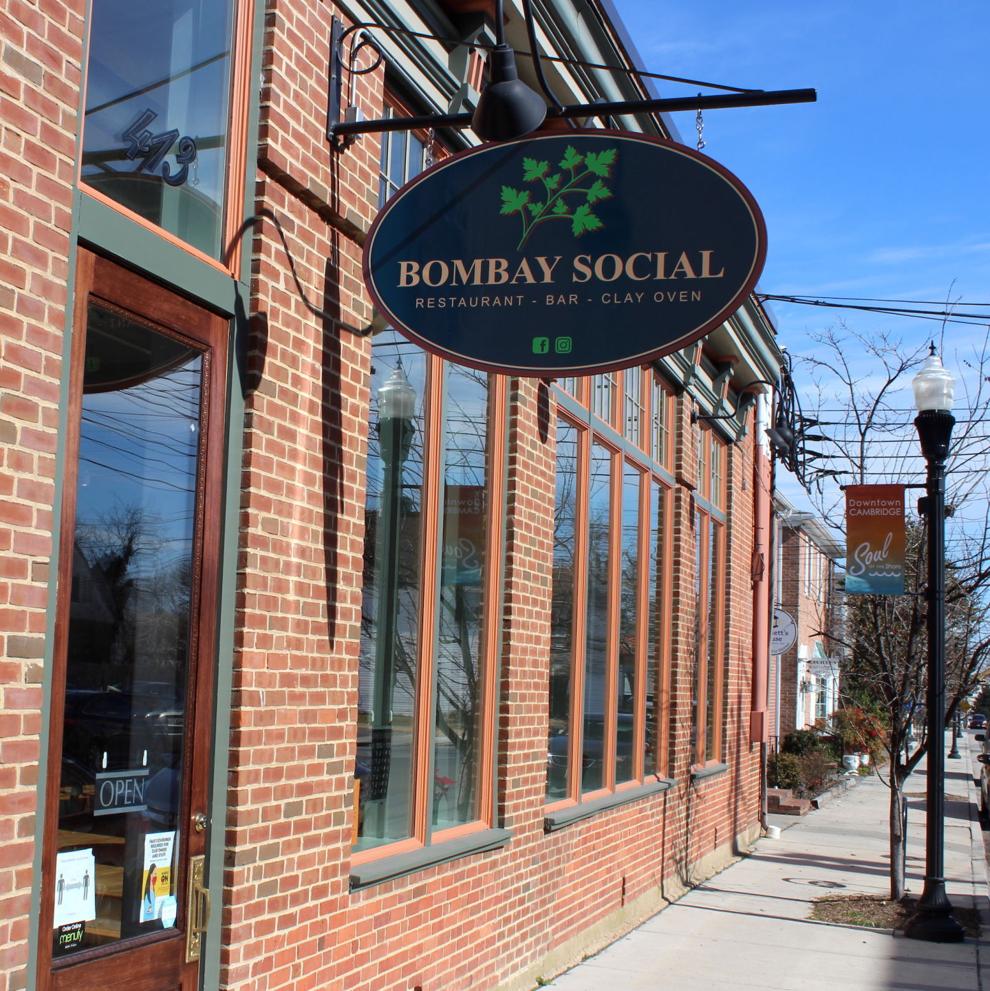 Bombay Social recently went through an ownership change and moved from its former location at Snows Turn. The restaurant was formerly known as Bombay Tadka and occupies space most recently used by the now defunct Stoked Restaurant. The restaurant's food offering continues to be Indian food, and the new location has received multiple positive reviews from a dedicated fan base.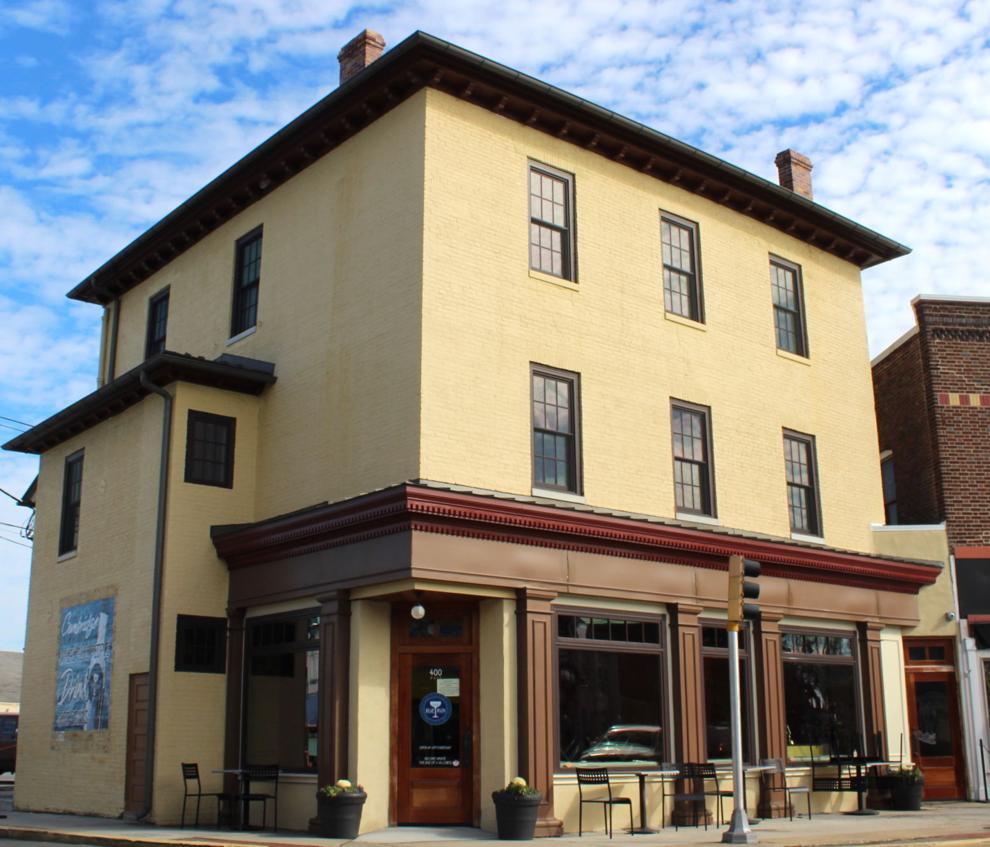 Blue Ruin owner Doug Kyle said that after a soft opening this weekend, food service opens to the public next week.
"We're going to make the food side as interesting as the bar side — the chef and the mixologist are going to play off of each other," Kyle said.
The bar section of Blue Ruin occupies a space that was former Doris Mae's Restaurant. The restaurant and newly installed commercial kitchen will use space previously used for an oyster bar.
"The City of Cambridge continues to prove itself as one of the Shore's most diverse and high-quality food destinations. I'm happy to welcome Bombay Social and Lil Bitta Bull downtown, and I'm equally thrilled that the success experienced by Blue Ruin has given them the opportunity to expand their food offerings," said Cambridge Mayor Andrew Bradshaw.
"Our downtown resurgence continues to encourage new investment throughout the city," Bradshaw said as he was eating lunch at Bombay Social. "Cambridge's future is bright."
"It is very exciting to see businesses that have been part of our Cambridge community for some time taking advantage of the store fronts downtown that have sat vacant for far too long," said Cambridge's Ward 3 Commissioner Jameson Harrington. "I'm hopeful that this is a trend that continues, and I wish them the best."