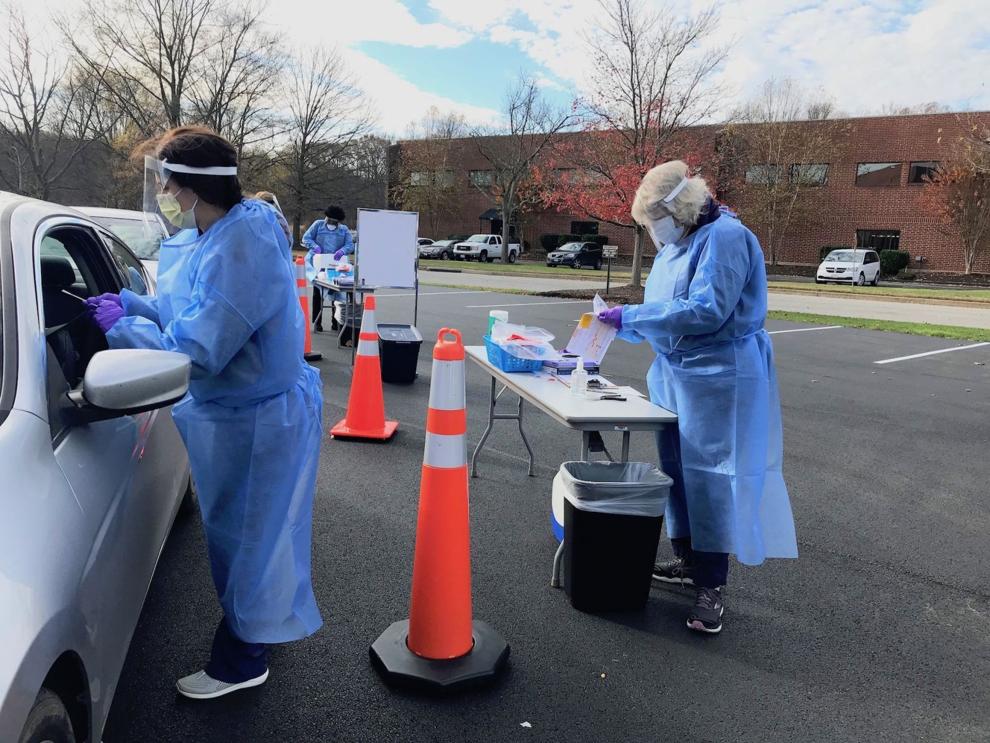 EASTON — As the Omicron variant surges right before the holidays, many are frantically searching for COVID tests to ensure safety at family gatherings, but the tests are few and far in between.
The Star Democrat compiled a few locations where tests can be found.
Chain pharmacies such as CVS and Walgreens have extremely limited in-store stock of at-home rapid test kits and are showing as out of stock online. Individuals looking for tests can search for in-store availability, which changes daily as stock fluctuates.
Rapid and PCR tests are available at UM Urgent Care Easton. The facility will be open from 8 a.m. to 5 p.m. on Dec. 24 and closed all day on Dec. 25. Walk-in patients are welcome, but wait times are longer than usual and maximum capacity is being reached daily. Patients can also check-in online. After the holiday, urgent care will resume normal hours of 8 a.m. to 8 p.m. and is open seven days a week.
The UM Shore Medical Center at Easton's emergency department does not provide walk-up COVID testing. Only patients who are severely ill and require immediate treatment should go to the emergency department.
The Talbot County Health Department announced Dec. 22 that they're completely out of the free rapid antigen tests that were being distributed at county libraries. The next shipment is not expected until next week. TCHD is working to obtain an emergency supply in the interim.