EASTON — Talbot County Public Schools announced their new administrative changes on June 3, ushering in a new league of leaders for the upcoming school year.
This year, a former administrative intern is taking the role of assistant principal at one of the county's high schools, and three additional school faculty members will step into the roles of administrative intern at elementary and middle schools.
The Administrative Intern program at Talbot County Public Schools is designed as a leadership education program for qualified teachers and professionals. Participants will gain valuable direct training and experience in their schools, advancing their leadership and adding to their knowledge of educational philosophy, policy and practice.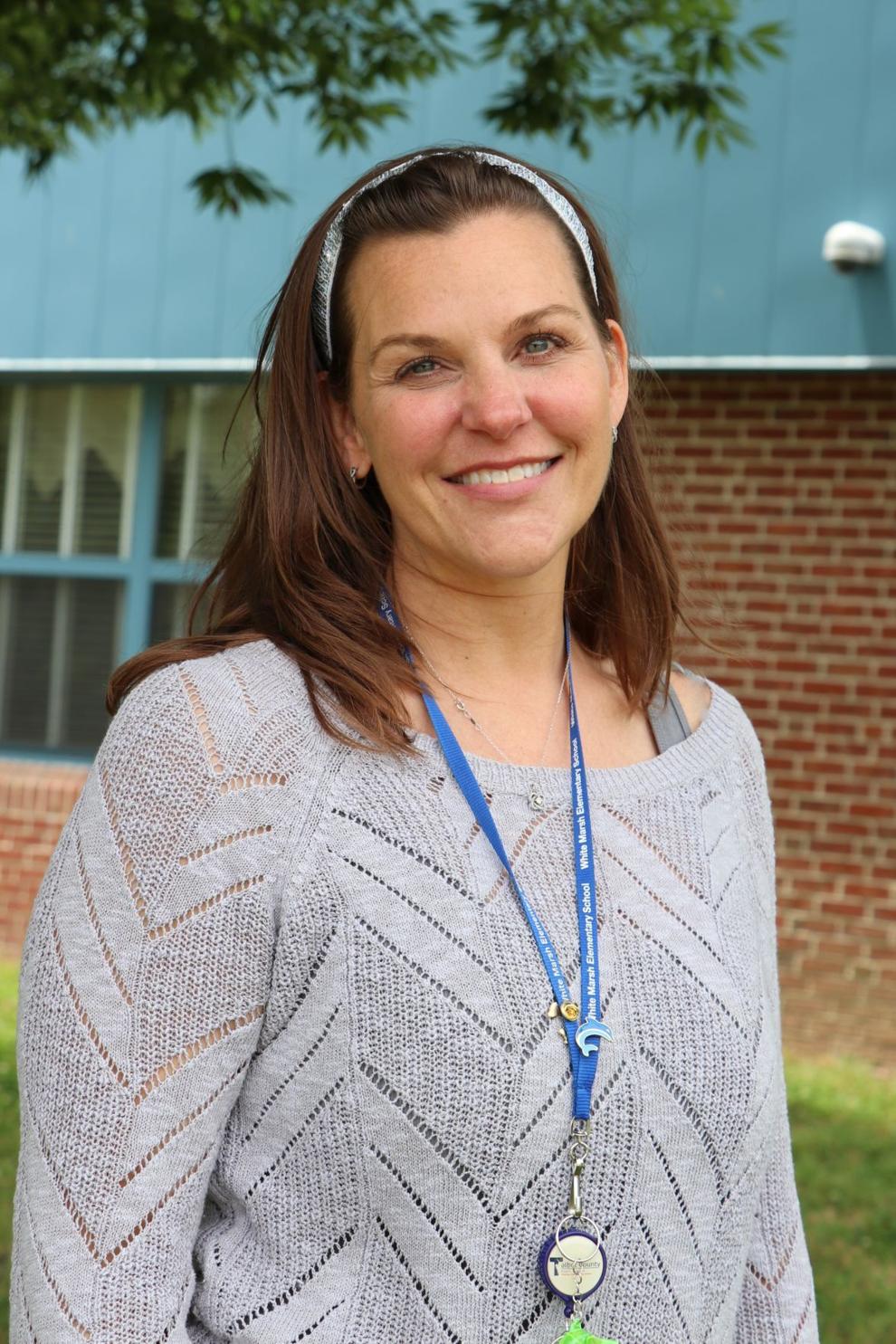 Kristen Dove first joined Talbot County Public Schools in 2020 as an administrative intern for White Marsh Elementary School. There, she served as a state testing coordinator and Positive Behavioral Interventions and Supports (PBIS) Chair, helping to set examples of good behavior and correcting inappropriate behavior. She also led staff observations and professional development.
Following her work at White Marsh Elementary, Dove has been appointed as assistant principal at Easton High School.
She will come into the role highly qualified; Dove earned a bachelor's degree in special education from the University of Maryland and a master of science degree from Johns Hopkins University with dual majors in Effective Teaching of Reading and School Administration and Supervision. In addition to her degrees, Dove also earned several advanced professional certificates, covering reading, special education and administration, along with a national board certification in reading language arts K-8.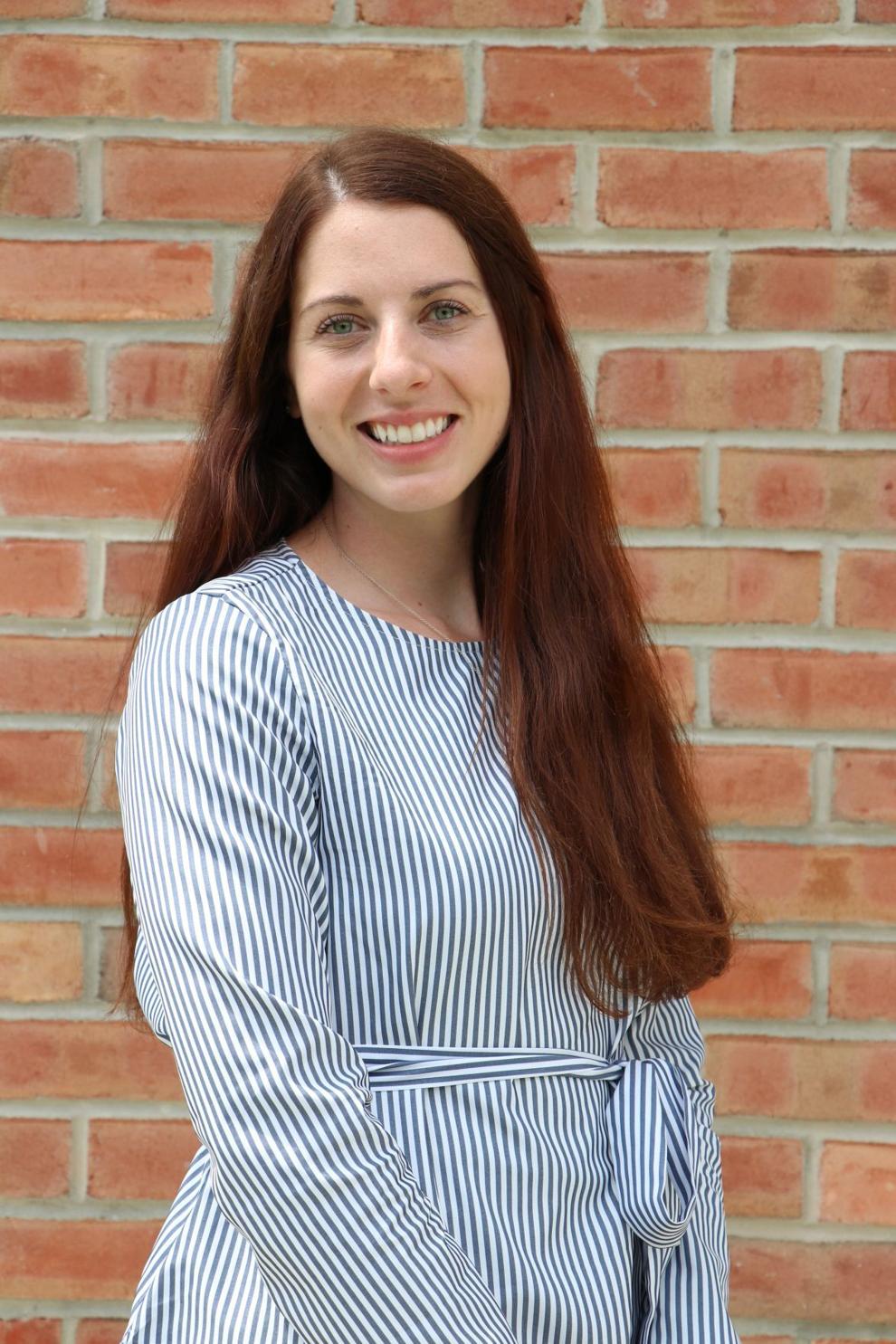 Jordin Fairbank is replacing Dove as administrative intern at White Marsh Elementary after eight years of teaching special education and first grade at Easton Elementary. While at Easton Elementary, she served as a mentor teacher and first grade team leader, and was also on the Collaborative Action Research for Education team.
Fairbanks comes into the role with several valuable degrees: an associate's degree in teaching elementary and special education from Chesapeake College, a bachelor's degree in elementary education and special education from Towson University and a master's in gifted and talented education from Notre Dame of Maryland University. She also earned a poster master certificate in administration from Towson University.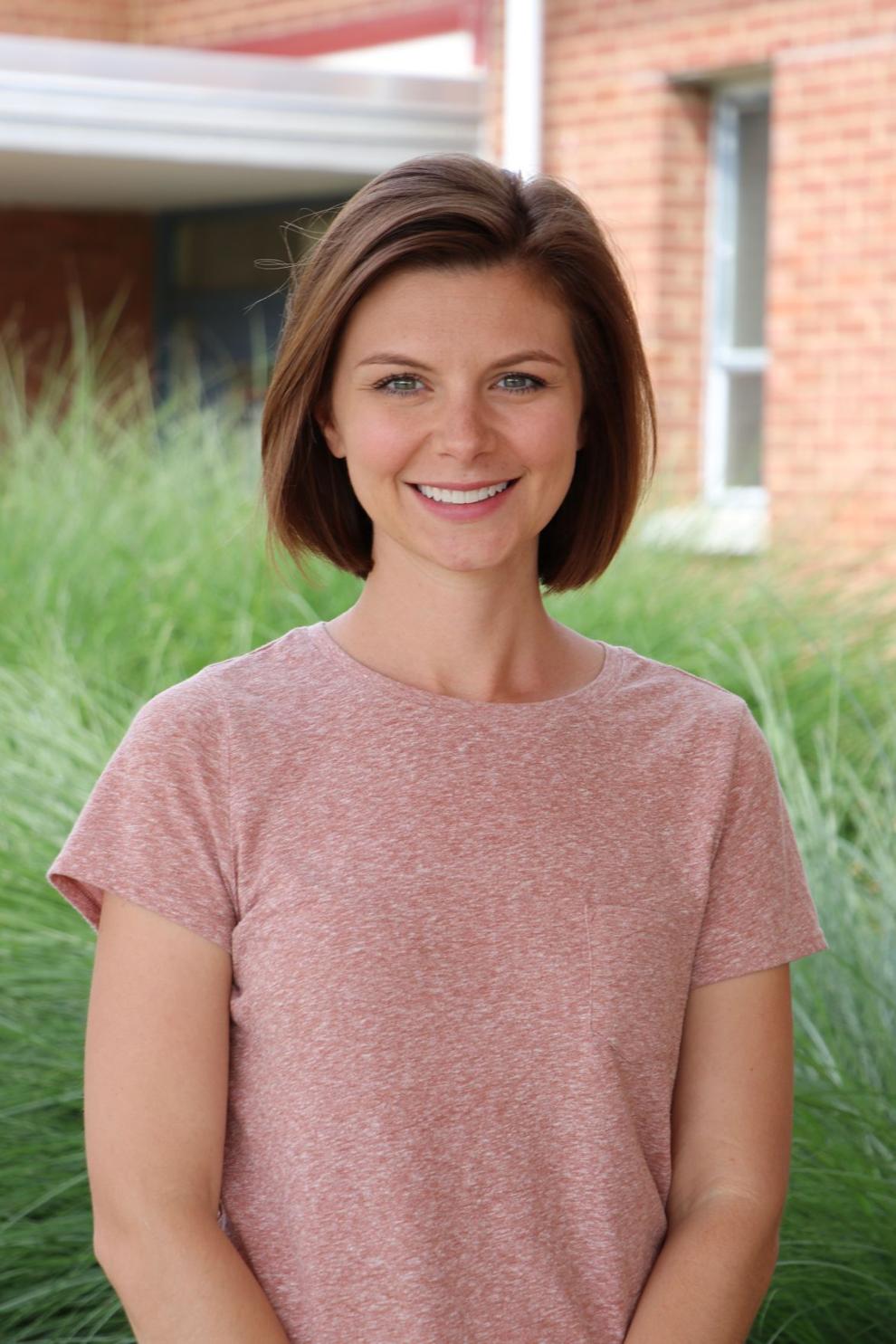 Cara Breeding, who's served as the school counselor at St. Michaels Elementary School since 2017, will be transferring to the administrative intern position at the school to step up her leadership. During her time as school counselor, she's worked on the School Improvement and PBIS teams, served as a certified instructor for Youth Mental Health First Aid, Yellow Ribbon Suicide Prevention and Crisis Prevention Institute, and worked as a 504 Plan chair.
Prior to joining Talbot County Public Schools, Breeding was a school counselor at Dorchester County Public Schools. She earned her bachelor's degree in communication from the University of Maryland and a master's of education in school counseling from Loyola University Maryland.
After over a decade in Talbot County Public Schools, Todd Stoker will be serving as the administrative intern at Easton Middle School. He started his career as a fifth grade teacher at Easton Elementary in 2008. Since then, he has contributed to professional development in virtual learning and technology, mentored student teachers, served on the school improvement committee and collaborated with faculty to modify curriculum and evaluate student learning objectives.
Stoker earned his bachelor's degree in education from Clemson University and is a candidate for his master's in educational leadership from the University of Phoenix in August 2021. Outside of the school system, he holds the position of Executive at Oasis Easton Church.
"I am very excited to see these outstanding members of our staff step into such important leadership positions," said Dr. Kelly Griffith, superintendent of Talbot County Public Schools. "Their backgrounds and skills will complement the administrative teams at their respective schools, as we look forward to new beginnings and initiating our Strive for 25 Strategic Plan next school year."
Natalie Jones is a reporter at The Star Democrat in Easton covering crime, health, education and Talbot County Council. You can reach her with questions, comments or tips at njones@chespub.com.