Search / 4 results found Showing: 4 of 4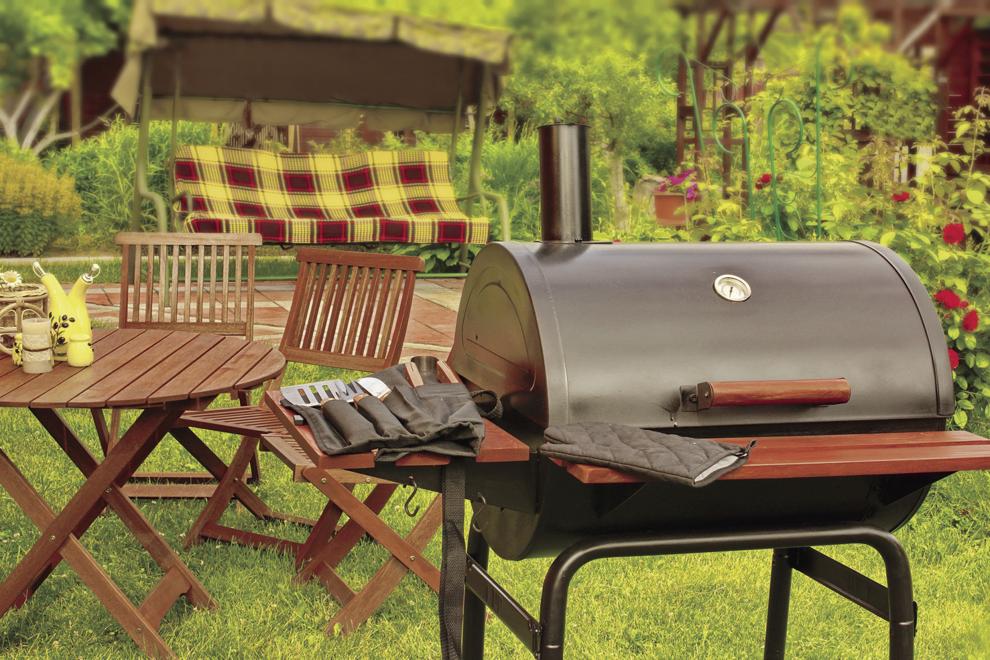 Spruce up for spring
A grill may last anywhere from 5-15 years, depending on the quality of the materials and how it is maintained.
CENTREVILLE — The Gunston School recently received three hand-crafted wooden picnic tables from senior Aidan Myers, as part of his Eagle Scout…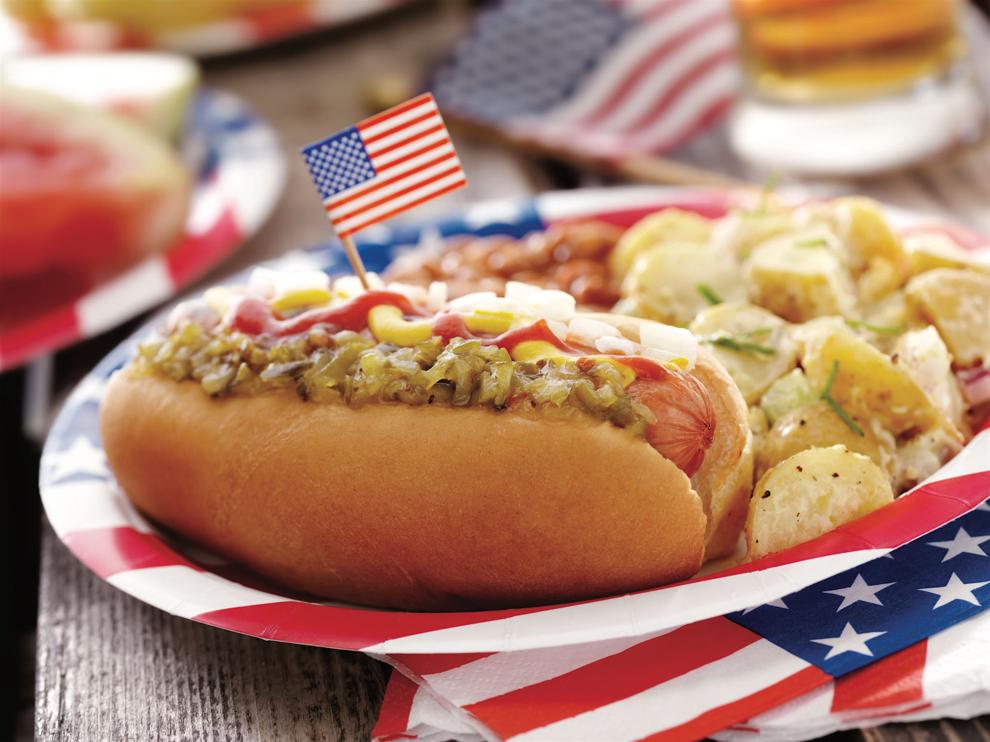 Brat
Add some sizzle with a brat bar.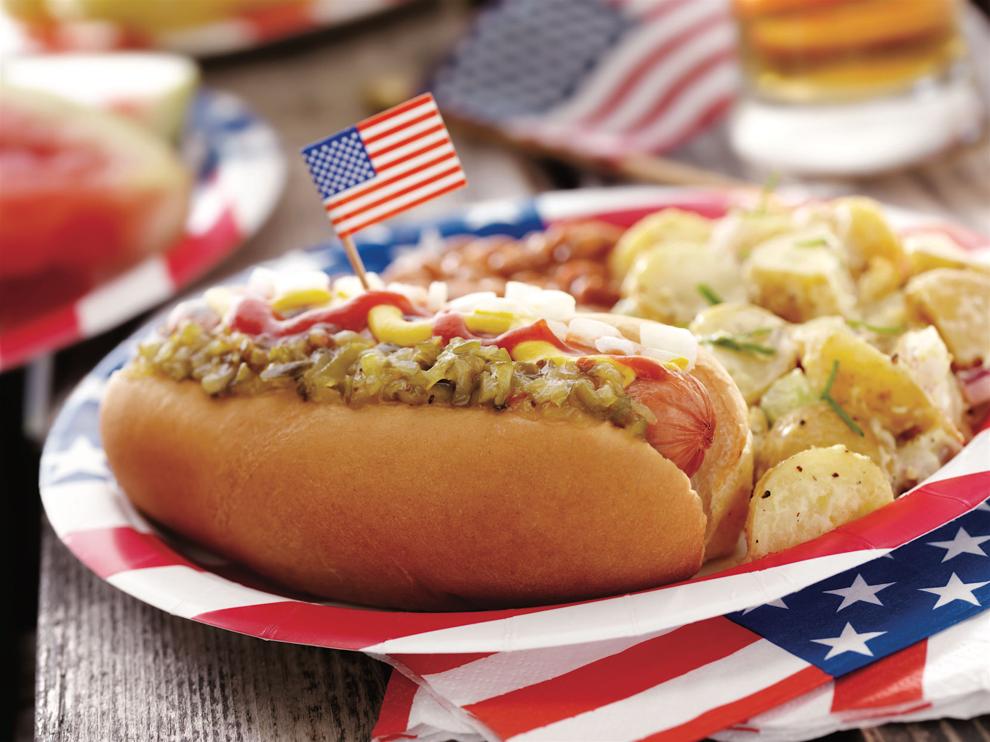 Celebrate with the Country Cook
Celebrations are complete with grilled meats and savory side dishes, like this German potato salad.